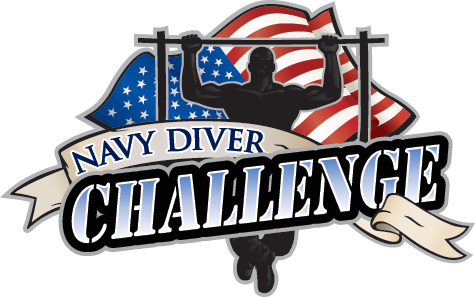 In 2008 they held their first event at Danny's Bar and Grill on Coronado, CA. US Navy SEALS, Tiko Crofoot and Dan Cnossen , and Navy veteran Paul Watson become their first three record holders. Overall winner was Tiko Crofoot
In 2009 they held their event at McP's Irish Pub on Coronado, CA. 41 year old US Navy EOD Master Chief Lee Morrison breaks the lunges record. Paul Watson is the overall winner.
In 2010 the event was postponed. Troop surge in Afghanistan has most of the really tough guys in theatre beatin' down bad guys. Ante went up to $1,000 USD for record breaker.
In January 2011 Iowa Hawkeye Beat Invitational. Record holders invited to Iowa to attempt to break their own records. Tiko Crofoot breaks all of the records.
December 4, 2011 NDC 3 is held at the SealFit compound in Encinitas, CA. Their first live webcast of the event. Tiko Crofoot successfully defends his title and breaks his own pull up record with 50. Tiko's wife, Stefani Crofoot, breaks all of the women's records. Paul Watson now sits alone at the top of the Master Division record board and the wonderful Sway sisters set the benchmark in the Kids Division record board. The late Glen Doherty gave us a memorable performance. R.I.P., Bro.
Spring 2013 NDC 4 was held at Crossfit Rife in Virginia Beach, VA. US Navy SEAL Jason Lavarias was the overall winner and broke the lunges record
Summer 2014 NDC 5 will again be held at Crossfit Rife in Virginia Beach, VA


The NDC Bone Frog Logo features our Bone Frog, Max, on the pull up bar. The Bone Frog is a symbol that is almost exclusively seen as a tattoo on US Navy SEALS as homage to all of the frogmen who have died for America. If you would like to help support the NDC events purchasing top flight gear with the NDC logo is the best way. All gear has been tested by the best and is guaranteed for the life of the product.